5 Outdoor Winter Activities in Sioux Falls
Wander through a winter wonderland in Sioux Falls. There may be a chill in the air but that won't stop us from having fun. Embrace the snow because there are plenty of great activities to enjoy during the winter season.

Downhill skiing, snowboarding, and tubing at Great Bear
Once the snow flies, hill seekers make their way to Great Bear Recreation Park. Skiers and snowboarders have several downhill trail options to choose from. The entire hill boasts 14 runs as well as a snow tubing hill across the parking lot.
Snowshoeing at the Outdoor Campus
Once the snowfall provides decent ground accumulation, pack your snowshoes! The Outdoor Campus in Sioux Falls has a beautiful, easy snowshoe trail along the Big Sioux River. If you're new to snowshoeing or wish to learn how to embrace the outdoors in the winter, the staff at the Outdoor Campus are more than willing to teach you. Then, if you decide to make snowshoeing a permanent hobby, you can buy your own pair at Scheels just down the street!
Cross-country skiing at all three city nordic ski trails
With a variety of difficulty levels, in both wooded and prairie areas, the Sioux Falls Nordic ski trails won't disappoint. You'll find trails at Spencer Park, Sertoma Park, and Great Bear Recreation Park. Check out the trail system map and mark your starting point!
Ice skating at all six outdoor rinks
Picture ice skating in a light snowfall with a cup of hot cocoa on a crisp evening. Whimsical, right? Create an experience to remember at any one of our six outdoor ice skating rinks. Each has a warming house with options for snacks. If you don't have skates, you can also rent some on-site at a reasonable price.
Palisades State Park

You will find less people at Palisades State Park during the winter, and those who aren't there are missing out! Sure, this park is great during the summer, but details in the rock really stand out during the winter against the snow.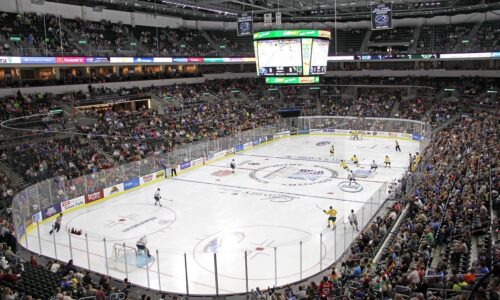 See More Activity Ideas
Why stop here? See what else is waiting for you to discover.
Read More